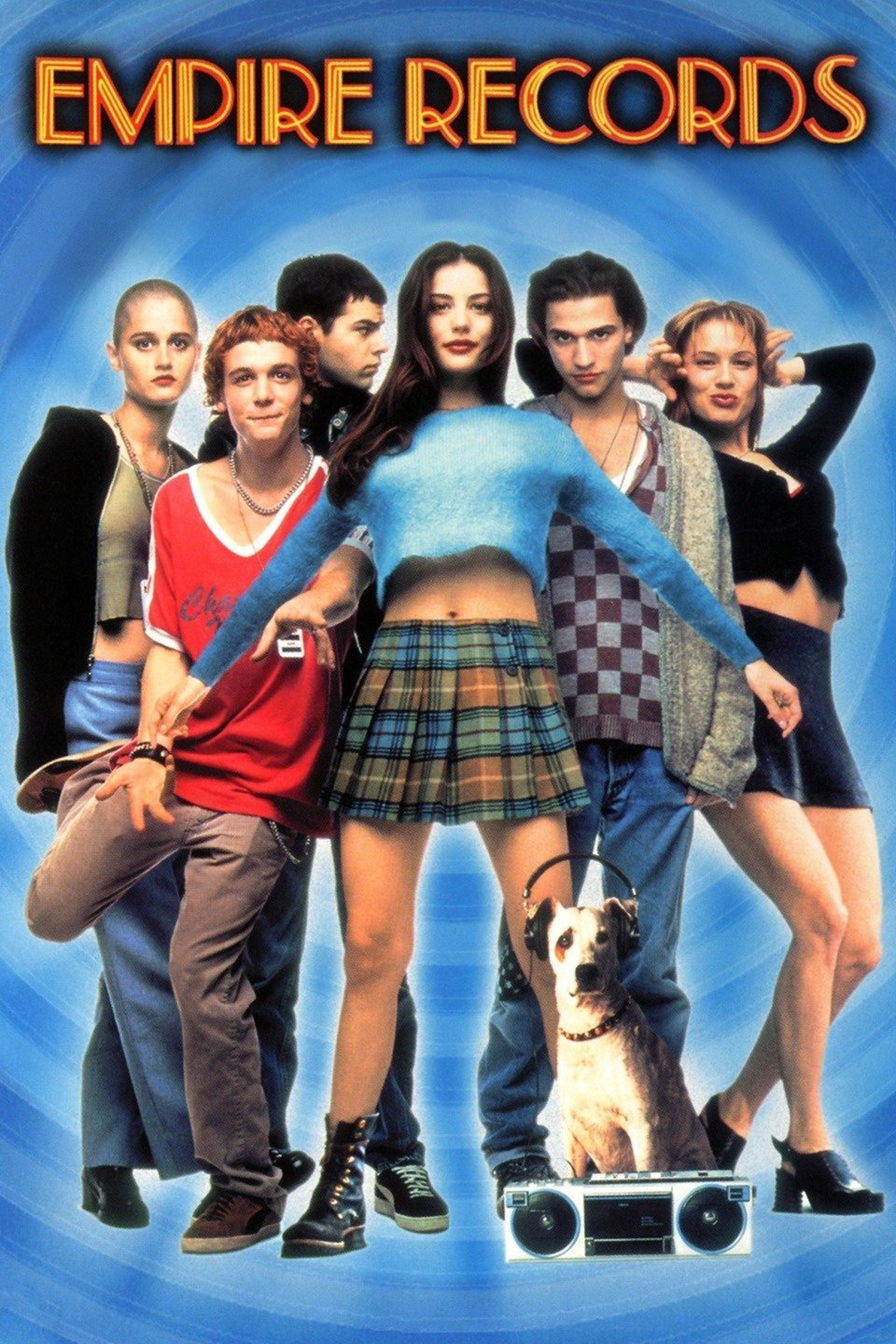 Local music store Empire Records is about to be sold to become yet another flavorless Music Town. Unless the quirky staff can turn things around in 24 hours…
Seriously, if you miss the '90's or want to get to know the '90's, just watch this movie. Today.
How to Commemorate
Glue quarters to the floor
Wear a plaid skirt and Doc Martins
Play (or buy) actual records
Shave your head
Support a local businesses
Have sex in a copy room (optional)
Hold a fake funeral
Listen to GWAR
Confess your love to your crush at the worst possible time
*Share your photos and celebrations on our Facebook or twitter pages.
Works Cited
Empire Records
Borrow from Public Libraries     Buy from Amazon     Buy from Barnes and Noble